The three-day Big Smoke event includes two Big Smoke evenings and exciting daytime seminars with Cigar Aficionado editors and renowned cigar makers.
ALL ACCESS PACKAGE
Daytime Sit-Down Seminars
+ 2 Big Smoke Evenings (VIP)
WEEKEND PACKAGE
Daytime Sit-Down Seminars
+ 1 Big Smoke Evening (VIP)
BIG SMOKE EVENINGS
VIP Admission
General Admission
Two unforgettable nights of exceptional premium cigars, spirits and food. Collect 30+ cigars while you enjoy talking to cigarmakers, mingling with other cigar aficionados, and smoking with friends.
Aganorsa Leaf –
Casa Fernandez
Aging Room
Alec Bradley
Arturo Fuente
Balmoral Añejo XO
Bellas Artes by
A. J. Fernandez
Casa Turrent
Cohiba
Diamond Crown
El Artista
E.P. Carrillo
H. Upmann
Hamlet Paredes
Herrera Esteli
Illusione
Joya de Nicaragua
La Aroma de Cuba
La Aurora
La Flor Dominicana
La Palina
Macanudo
Mbombay-Gaaja
Micallef
Montecristo
My Father Cigars –
Don Pepin Garcia
My Father Cigars –
La Antiguedad
Nat Cicco
Nub
Oliva
Oscar Valladares
Padrón
Plasencia
Rocky Patel
Romeo y Julieta
Tatuaje
Ventura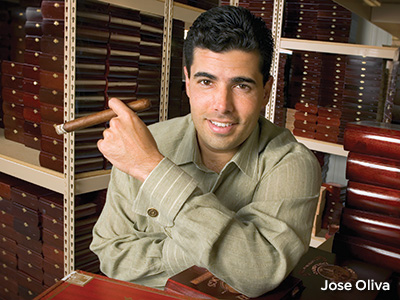 • Carlos Fuente Jr. presents the Arturo Fuente Eye of the Shark
• Jorge Padrón presents the Padrón Serie 1926 No. 2
• Jose Oliva presents the Oliva Serie V Belicoso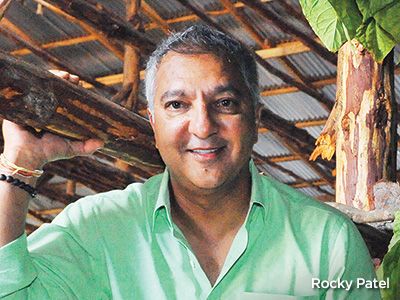 A discussion about Nicaragua's past, present and future with some of the country's top producers.
• Rocky Patel of Rocky Patel Cigars
• Nestor Andrés Plasencia of Plasencia Cigars
• Alejandro Martínez Cuenca of Joya de Nicaragua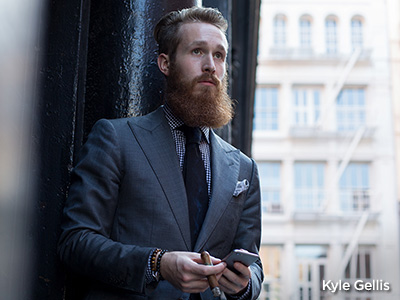 A panel with cigarmakers who make some of the hottest cigars on the market.
• Dion Giolito - Illusione
• Pete Johnson - Tatuaje
• Kyle Gellis -Warped Cigars


Luncheon Presented
by Micallef Cigar
David Savona and Gordon Mott of Cigar Aficionado are joined by Fernando Domínguez, Premium Cigar Director of Imperial Brands to discuss Cuba's newest cigars, supply and demand, crop reports and much more.
Enjoy a delicious seated lunch hosted by Micallef Cigar. There will be cigars for everyone!


Nicole Brisson, Executive Chef of Eataly Las Vegas, cooks up a delicious breakfast to pair with some of Oliva Cigar's best smokes. Dewar's breakfast cocktail included!
Learn to roll a cigar like a pro with Michael Giannini, General Manager and Creative Director of Ventura Cigars.

Enjoy exceptional cigars from Altadis paired with a selection of premium rums from Bacardi Premium, Havana Club, and Santa Teresa.
What time do the Big Smoke Evenings start on Friday and Saturday nights?
5:30 PM: VIP Entry
6:30 PM: General Admission Entry
9:30 PM: Event Ends
The Big Smoke Evening events will take place in the Mirage Event Center
Can I smoke at the event?
Yes, cigars can be enjoyed in the ballroom at Big Smoke Evenings and in the Grand Ballroom during the daytime seminars.
Will there be food at the Big Smoke Evenings?
Yes, there will be a delicious buffet with hot and cold dishes for you to enjoy.
Can I purchase a ticket to attend a Seminar?
Seminars are included in the weekend package. Individual seminar tickets are not available.
Dress Code?
Be casual. Enjoy the night!
Additional Questions?
Send us an e-mail at events@mshanken.com. We will be happy to answer them!
Must be 21 or older to attend. Event sponsor reserves the right to refuse admission to any applicant.